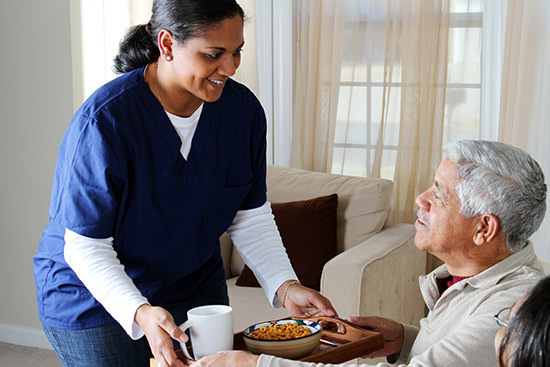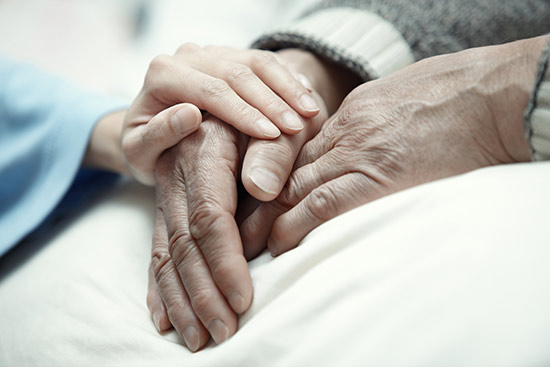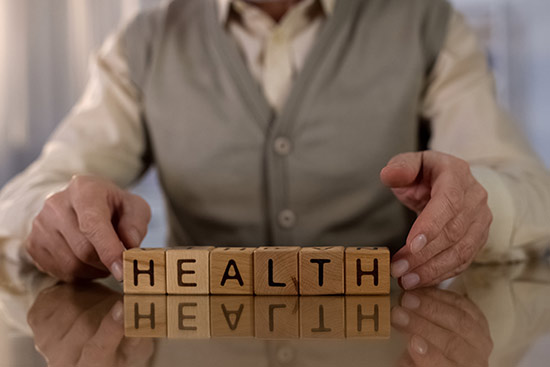 Our skilled nursing program offers 24-hour nursing care, can store and dispense medication, and helps the residents with meals and personal hygiene. On top of the physical care our skilled nursing program provides, we also address more than just the physical concerns of our residents. At Glen Arden, our medical staff cares for each person with specially-designed services, programs, and activities to help foster resident involvement and provide intellectual and physical stimulation. The benefits of our program include:
24/7 Care: This program offers around the clock care from the medical staff should a problem ever arise. Our Medical Director or attending physician are on-site four days a week and are available 24/7 for consultations. In-house medical services include x-rays, labs, EKG, dopplers and pacemaker checks. We work with your personal physicians to ensure continuity of care.
Physical Stimulation: Different exercises are assigned to patients depending on their ability levels. Exercise can be a crucial part of the recovery process.
Social Interaction: Social activities keep a person alert and can support brain health. Socialization is also a key component in the road to recovery.
Information regarding Quality of Care at the Health Care Center can be found at:
https://www.medicare.gov/care-compare/?providerType=NursingHome
https://profiles.health.ny.gov/nursing_home/index#5.79/42.87/-76.809
NYS has provided for increased transparency for the public; assisting those selecting nursing homes to know who the nursing home contracts with for various services.
The following provide services under contract to our nursing homes:
Nutrition Management Services Company- Culinary Services
ProCare LTC- Long Term Care pharmacy
St. Lukes Hospital Lab- Laboratory services
Precision Health- X-ray and ultrasound services
Clean Tex Services/Tex Care Inc. - Laundry services
Angel Care Services, NPORT, and Fusion Medical staffing services agencies